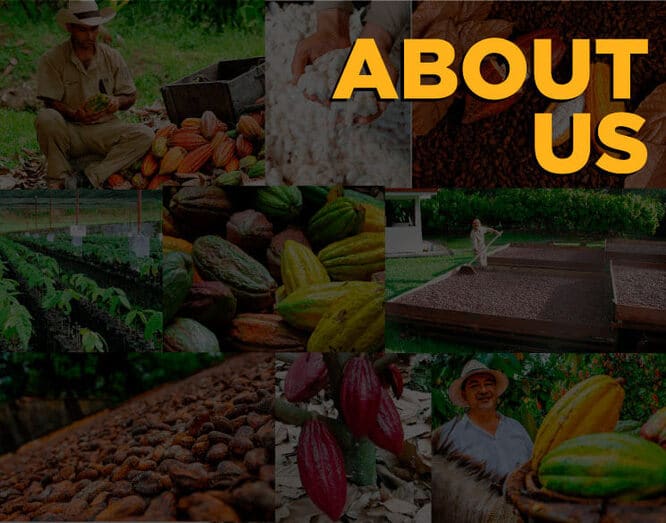 Chocolate Aliments Inc. is a proudly a Canadian company supplying single origin chocolate and cacao products from South America. With over 20 years' experience, Chocolate Aliments strives to deliver premium products to the Canadian market, allowing customers to experience the uniqueness of CasaLuker's ethically grown & sourced materials.
Through a strong partnership built on trust and transparency between Chocolate Aliments Inc. and CasaLuker, we are able to promote direct trade, whereby all our products can be traced back to the cacao tree they originated from.
We are SA Chocolate Aliments, the official distributor of CasaLuker's
Cacao Fino de Aroma chocolate products for professionals in Canada.
MEET OUR TEAM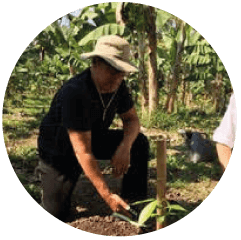 Terry Tyson
Terry began working in the chocolate industry as the sales manager for Northleaf Foods in 1996. Over the years he has developed extensive knowledge of the industrial chocolate sector. He founded SA Chocolate Aliments 3 years ago to represent CasaLuker's Cacao Fino de Aroma chocolates in the Canadian market, to offer a new alternative with differentiated flavour, traceability and sustainability for the cocoa farmers.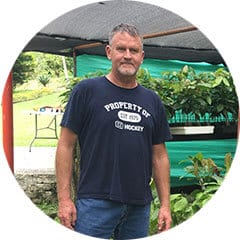 Jay Sheere
Jay has worked in the chocolate industry since 1989 when he began exporting finished chocolate from Canada to Japan. For over 30 years his experience has allowed him to develop a breadth of knowledge of all facets of the industry from production to distribution. In 1996 Jay began manufacturing chocolate at his own plant and shortly after, began directly importing and distributing Belcolade Belgian Chocolate in Western Canada with Terry managing sales. In 2019 Jay joined Terry again at Chocolate Aliments with a focus on expanding Luker Chocolate's market in Canada.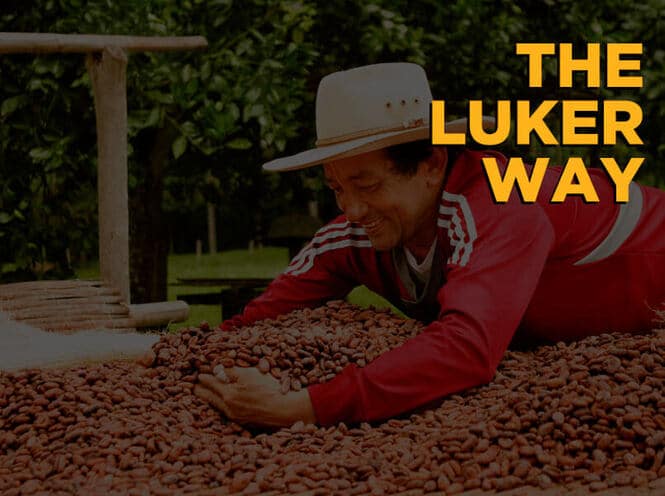 CasaLuker is a family-owned enterprise founded in 1906 well known locally for producing drinking chocolate made from 100% cocoa mass for more than 110 years.
Since 2010 CasaLuker started looking into producing premium chocolate covertures and exporting them to attend the food service market. For the entire international portfolio they only use cocoa beans from Fino de Aroma growing regions in South America.
THE LUKER WAY is CasaLuker's own perspective of sustainability, and consists in the connection they have with farmers, the environment, employees, clients and society at large. They believe in sharing opportunities, technology and the fantastic knowledge behind cocoa growing.
In 1962 CasaLuker founded GRANJA LUKER, one of the few cocoa research centres in the world. It has allowed them to develop an education and training model to provide the farmers with the necessary knowledge to build profitable cocoa farms that will have a great impact on their quality of life. More than 700 people are trained every year and more than 30,000 over the past 50 years.
CasaLuker is committed and works with more than 45 cocoa producing associations, supporting them financially and guaranteeing the sale of their product. More than 7,500 families benefited.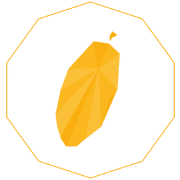 COCOA POD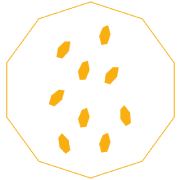 COCOA BEANS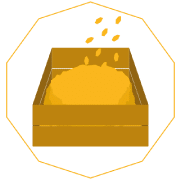 FERMENTATION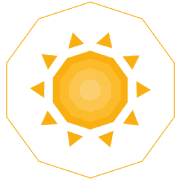 DRYING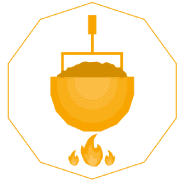 ROASTING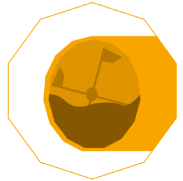 CONCHING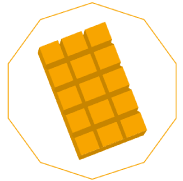 CHOCOLATE
SEND US A MESSAGE